International Contest for Bands and Wind Orchestras
29-30-31 October 2021 - Palexpo Geneve (CH)

An ancient Brazilian proverb says that "two heads are better than one", that's why for the Genève Music Band Contest – GMBC we decided to involve not only a couple of more people, but 22 international professionals belonging to the band world in order to form the Artistic Committee. For the first time, a music […]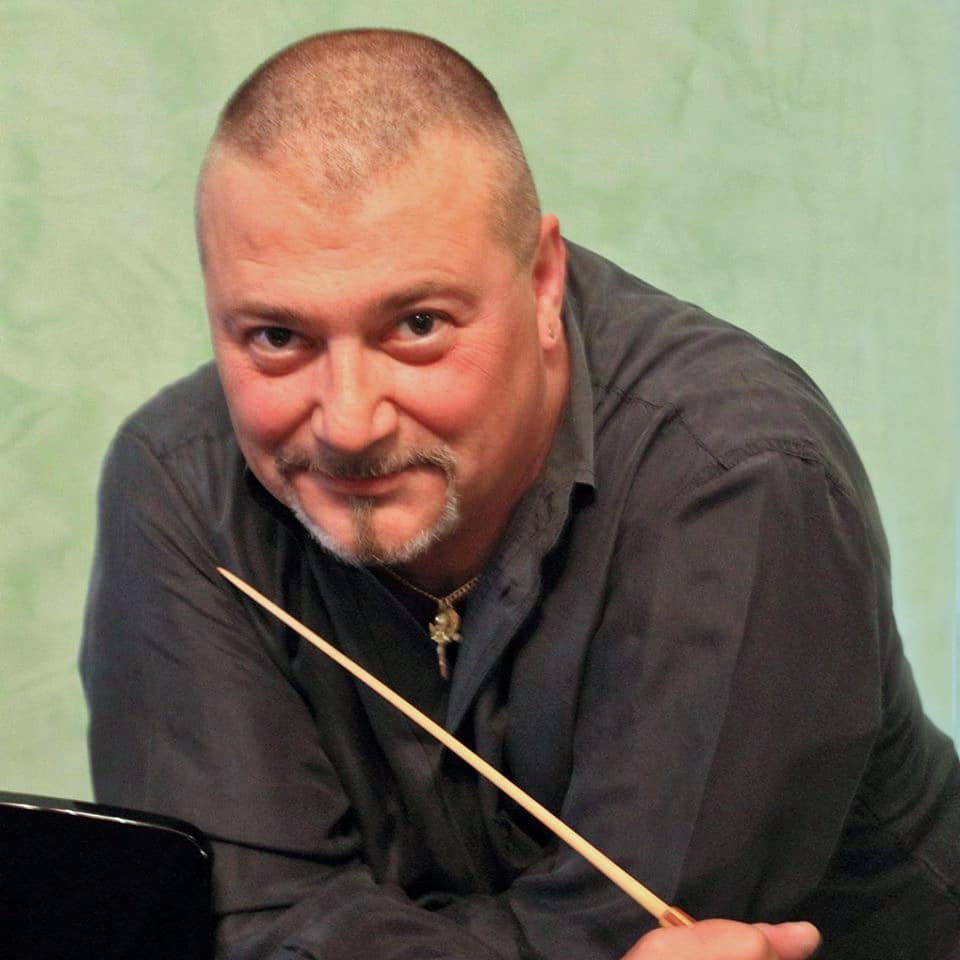 In a message to the registered and interested bands, the Artistic Director of the GMBC, M° Paolo Mazza, wishes to all a happy Christmas season and an excellent 2021, which will be the year of our first edition!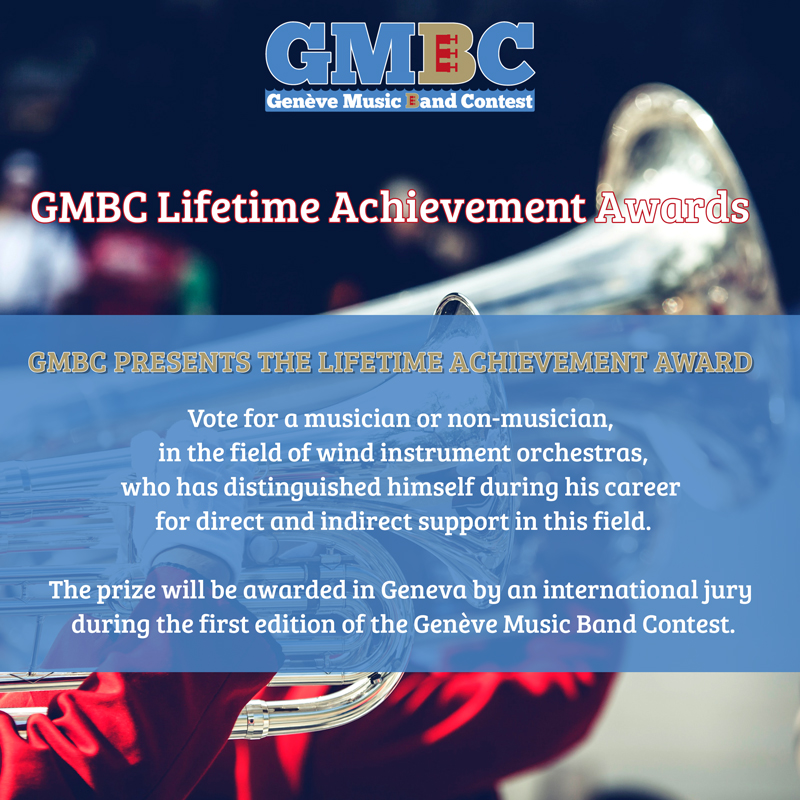 Among the multiple prizes to be awarded during the 1st edition of the GMBC, the Career Award will be adjudge, which is intended for a person or organization that has supported the world of bands throughout their career. This award will be decided by the public through open voting, on the official site of the […]
Three days dedicated to classical music and wind music in the magic Geneve
Called to judge the Bands participating in the Contest is a very prestigious International Jury, composed of professionals (composers and conductors) known worldwide for their activity in the field of Wind Orchestras.
The Artistic Director is the Italian Maestro Paolo Mazza, equally well-known and appreciated professional.
BAM International, the record and publishing house of Geneva (Switzerland), dedicated to classical music and wind music, has decided to launch a competition called "GMBC – Genève Music Band Contest", to give wind orchestras present in Europe and worldwide the opportunity to express themselves and develop their individuality and quality in a contest.
TOURIST INFO AND HOTELS WITH CONVENTION
The GMBC participants will be able to take advantage of discounts and special agreements with hotels affiliated to the event. Not sure where to start? Contact us and we will help you find the best accommodation and travel solutions based on your needs.