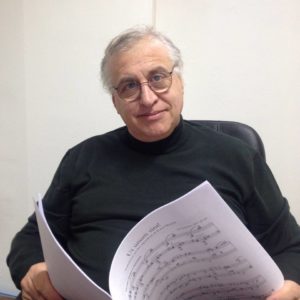 Daniele Maggiore – BAM International CEO
He is an entrepreneur who believes in Wind Music and wants to give GMBC an international and quality footprint.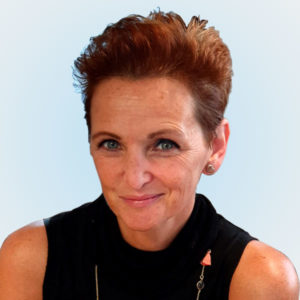 Suzana Nager – GMBC Producer
Croatian naturalized Swiss, expert in event organization, English teacher, fell in love at first sight with the GMBC and is our point of reference for the organization of the whole GMBC.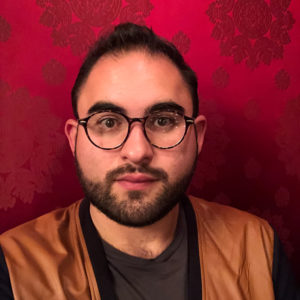 Bernardo Gaitan – GMBC Head of Organizational Management
Bernardo will take care of all the organizational management, as well as the promotion of the contest and all related events.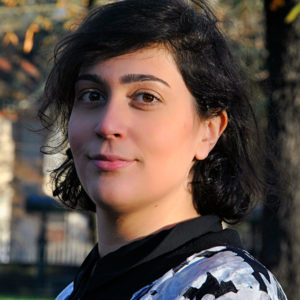 Flavia Tallarico – GMBC Social Media Manager
Flavia will "spread the word" about GMBC on the different social media.
Follow us!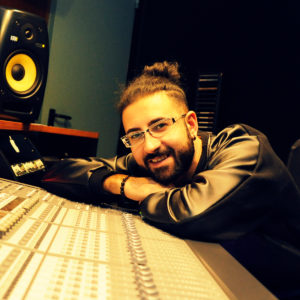 Roberto Di Stefano – BAM International Label & Publishing Manager 
BAM International mainly deals with classical music, as well as with wind music. Being the company that organizes the GMBC, he is very interested in its development.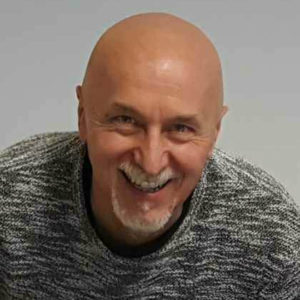 Roberto Capetti – GMBC Graphic & Web Designer
A musician in love with graphics, as well as being the graphic designer for BAM International, he is the executive graphic and web designer of the GMBC's site.