International Contest for Bands and Wind Orchestras
29-30-31 October 2021 - Palexpo Geneve (CH)
It will be at the Palexpo, a convention center in Geneva, a very beautiful and big place with 102,000 square meters of exhibition space. The Palexpo recently underwent a renovation project to enhance and improve the convention center's architecture, furnishings, and technology which will be available to GMBC participants.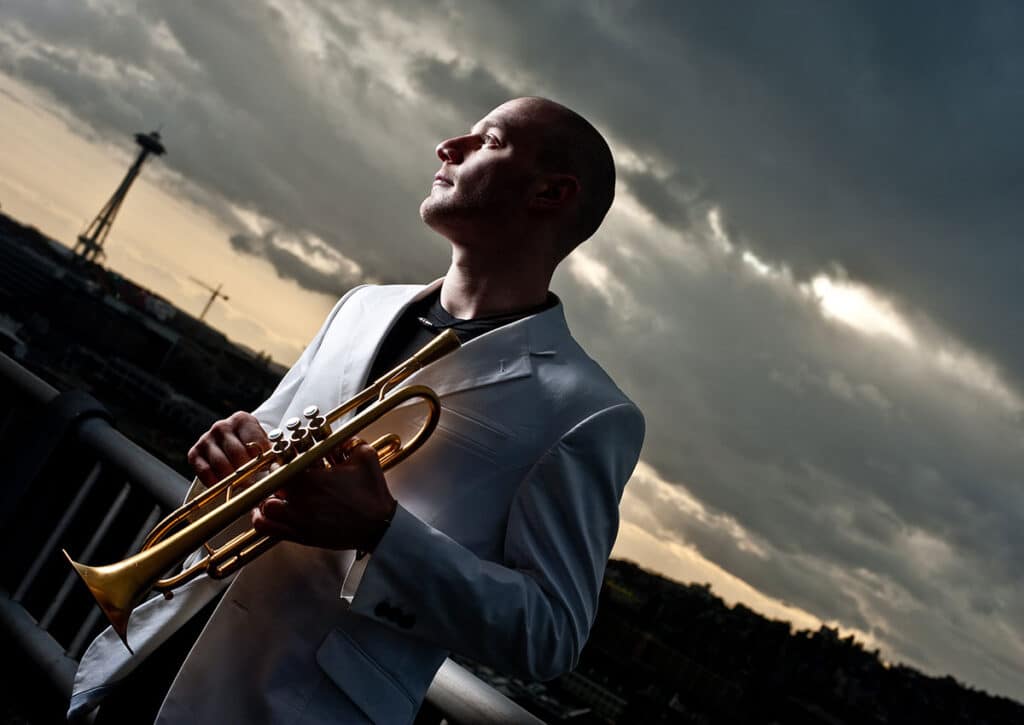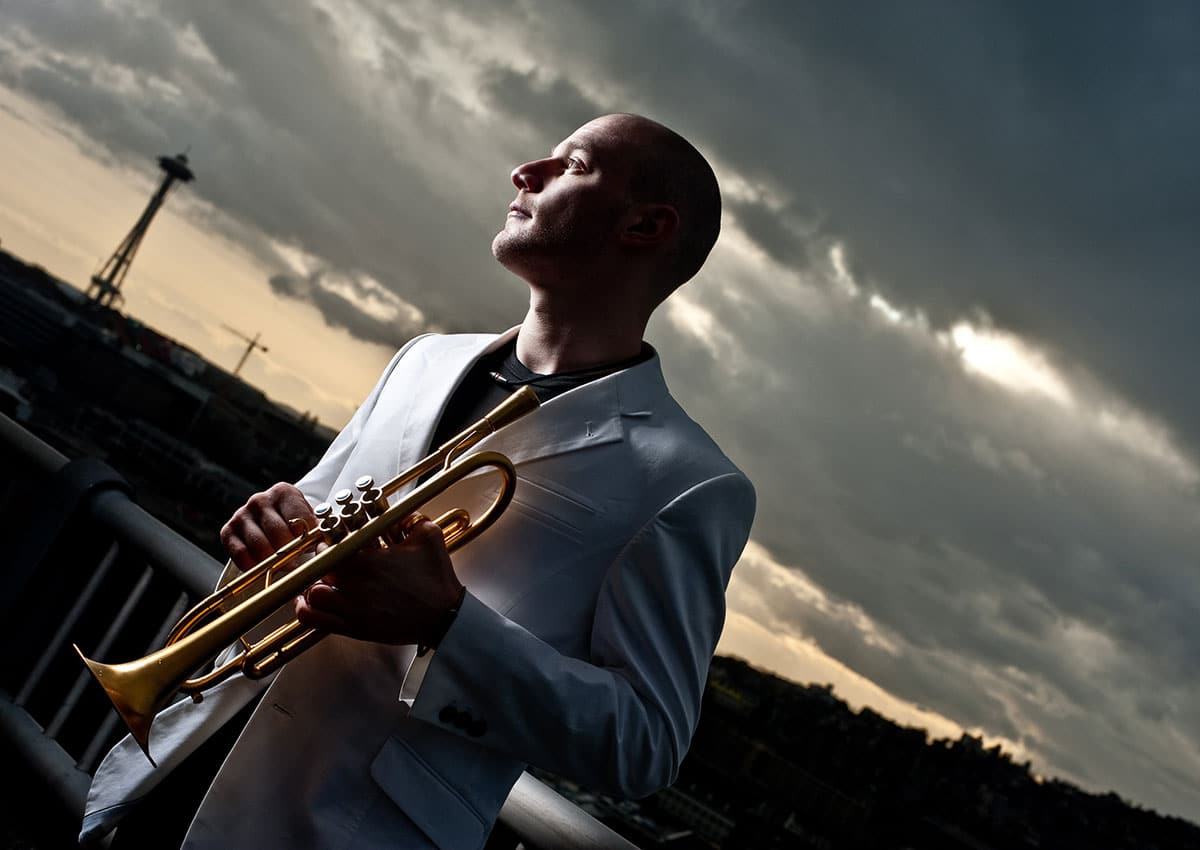 One of the most applauded trumpeters of today will meet at the GMBC to have a Masterclass. The registration details and schedules will be announced soon. Do not to lose your place, because the places are limited.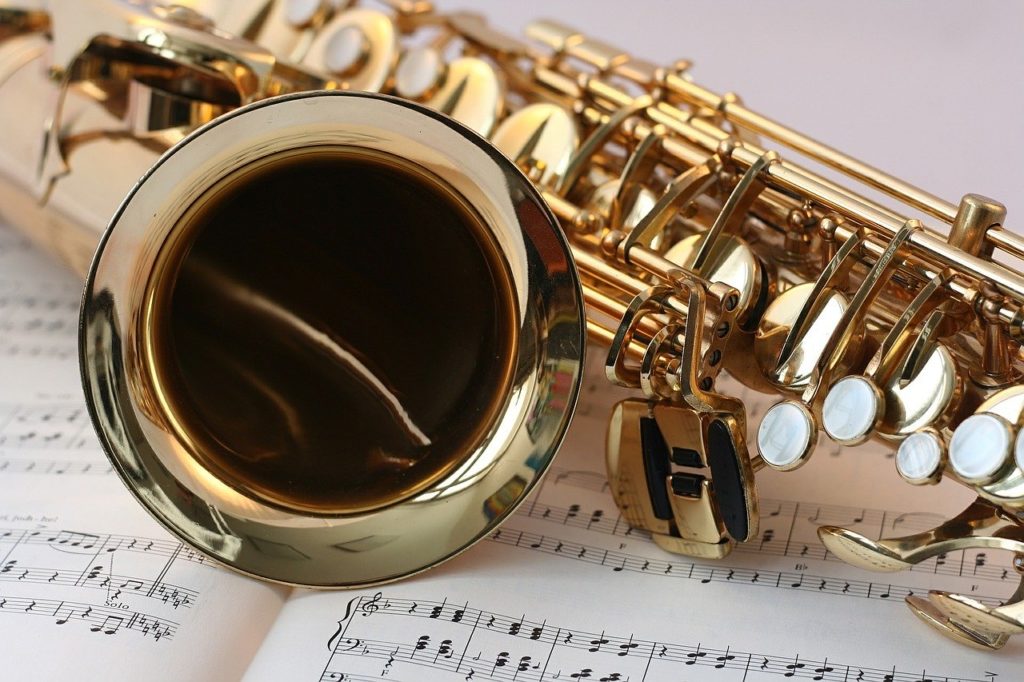 One of the most interesting topics within the band's world is the part of musical literature. Within the GMBC there will be a meeting on this topic that you cannot miss.
Three days dedicated to classical music and wind music in the magic Geneve
Called to judge the Bands participating in the Contest is a very prestigious International Jury, composed of professionals (composers and conductors) known worldwide for their activity in the field of Wind Orchestras.
The Artistic Director is the Italian Maestro Paolo Mazza, equally well-known and appreciated professional.
BAM International, the record and publishing house of Geneva (Switzerland), dedicated to classical music and wind music, has decided to launch a competition called "GMBC – Genève Music Band Contest", to give wind orchestras present in Europe and worldwide the opportunity to express themselves and develop their individuality and quality in a contest.
TOURIST INFO AND HOTELS WITH CONVENTION
The GMBC participants will be able to take advantage of discounts and special agreements with hotels affiliated to the event. Not sure where to start? Contact us and we will help you find the best accommodation and travel solutions based on your needs.