Genève Music Band Contest
DIGITAL EDITION 29-30-31 OCTOBER 2021
For reasons related to the pandemic, which still worries and creates problems in every continent, some of the Bands already registered from different parts of the world have required more time to send the material that the GMBC jury will then go to evaluate in the competition.
BAM International, aware of the difficulties of this particular historical period, has therefore decided to extend the deadline for registrations to 30th September 2021, in order to facilitate the timing for the Bands already registered and to allow the participation of new interested Bands.
The Genève Music Band Contest is an international contest for Bands and Wind Orchestras. BAM International, the record and publishing label of Geneva (Switzerland), dedicated to classical music and wind music, has decided to launch this competition to give wind orchestras present in Europe and worldwide the opportunity to express themselves and develop their individuality and quality in a contest.
The GMBC will be a unique event for classical music full of workshops and masterclasses with bands, orchestras, musicians and conductors from all over the world.
The International Jury...
Called to judge the Bands participating in the Contest is a very prestigious International Jury, composed of professionals (composers and conductors) known worldwide for their activity in the field of Wind Orchestras. 
For the first time in the world, a music competition constitutes an Artistic Committee, we are appointing 50 international members belonging to the band world who will consult GMBC.
See more about the Artistic Director
...the names we are proud of.
and the compositions to perform

An ancient Brazilian proverb says that "two heads are better than one", that's why for the Genève Music Band Contest – GMBC we decided to involve not only a couple of more people, but 22 international professionals belonging to the band world in order to form the Artistic Committee. For the first time, a music […]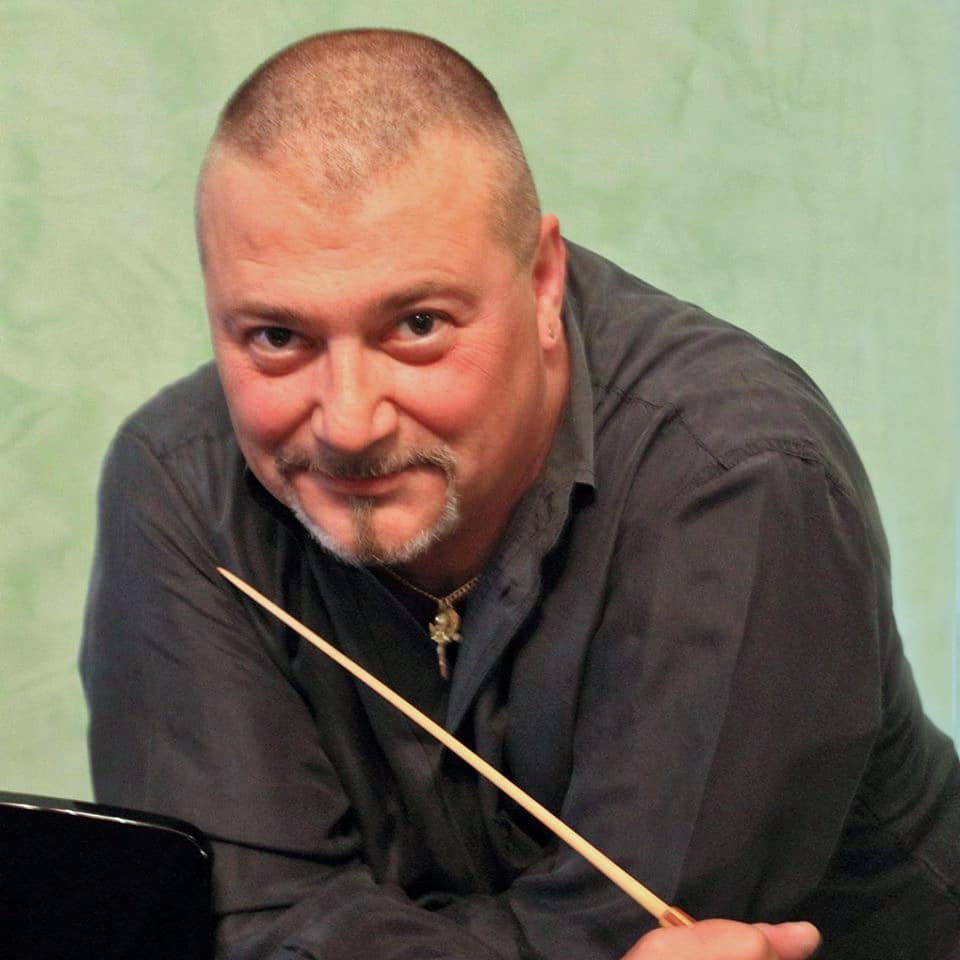 In a message to the registered and interested bands, the Artistic Director of the GMBC, M° Paolo Mazza, wishes to all a happy Christmas season and an excellent 2021, which will be the year of our first edition!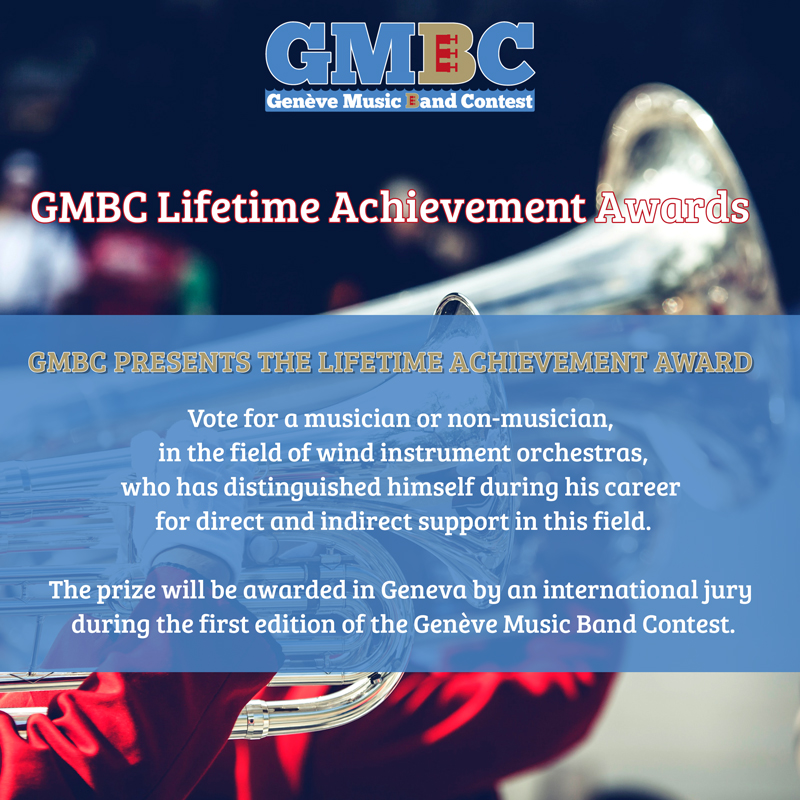 Among the multiple prizes to be awarded during the 1st edition of the GMBC, the Career Award will be adjudge, which is intended for a person or organization that has supported the world of bands throughout their career. This award will be decided by the public through open voting, on the official site of the […]
Do you have have something to say?
Please contact us.