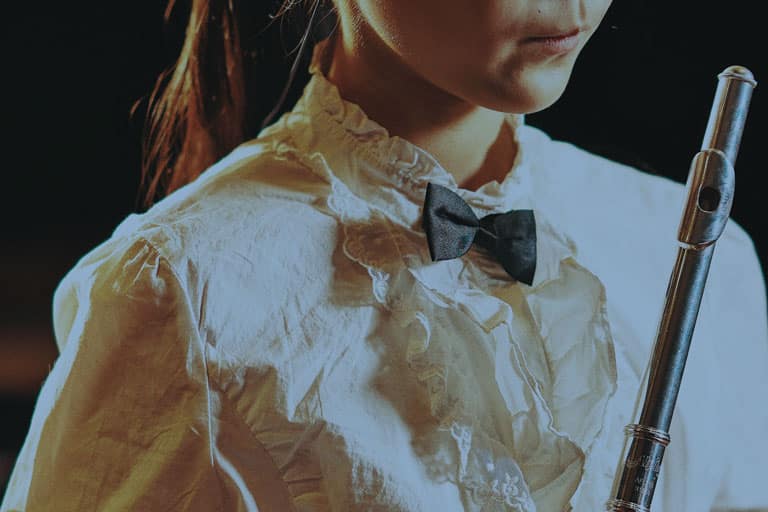 A symposium will be held on the presence of the female world in bands and especially of female conductors in the bands world.
Prestigious careers mark an ascent in the future of orchestral conducting, now increasingly oriented towards a female presence, both in the symphonic and lyrical fields, and why not also in bands.
Conducting does not distinguish musical worlds, but it is an art that aims to guide orchestral or choral groups in the expression of multiple artistic genres.
Band publishing: compromises?
BAM International organizes, together with the biggest Band publishers , a meeting to develop important issues on the correlation between publishers, composers, directors and bands.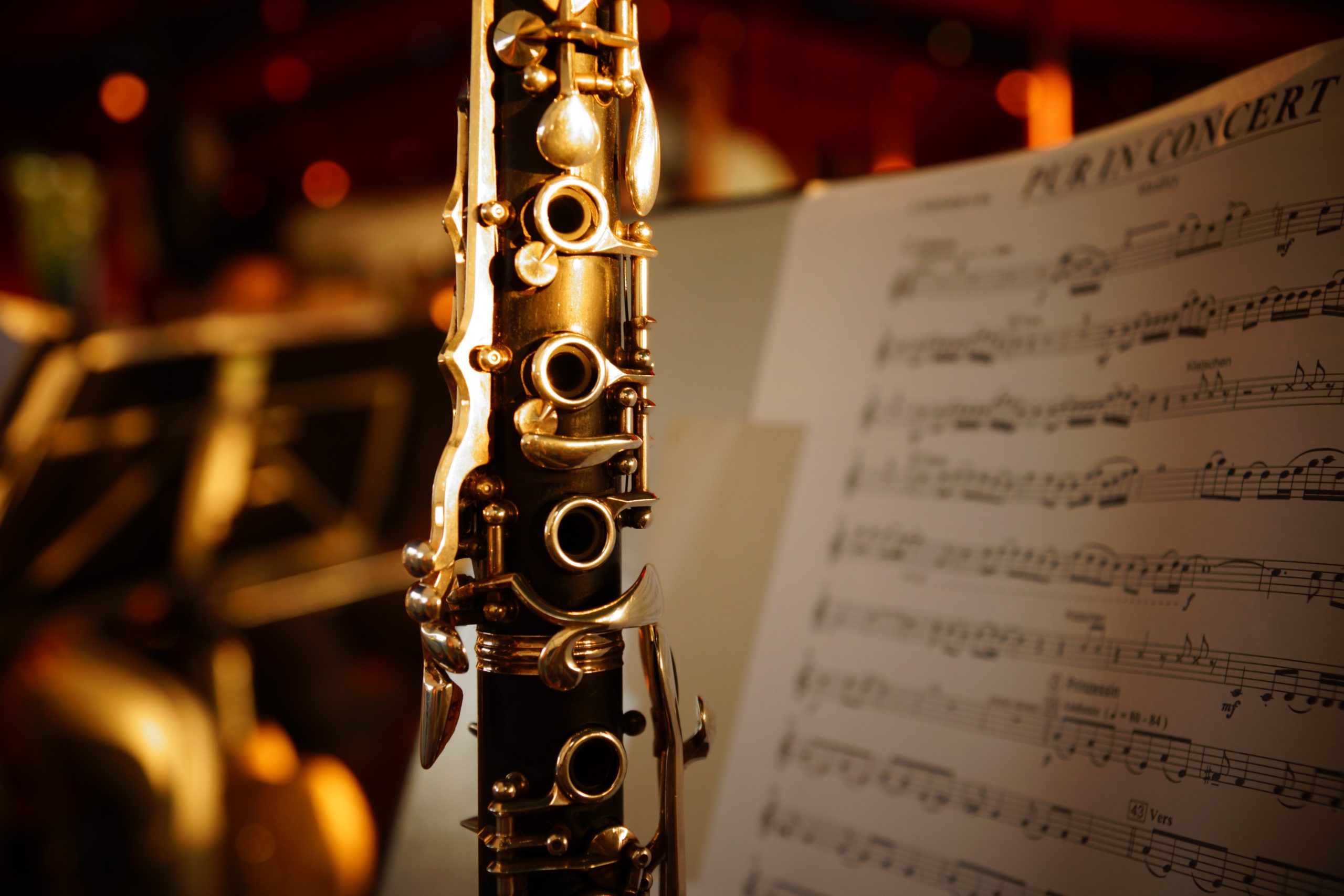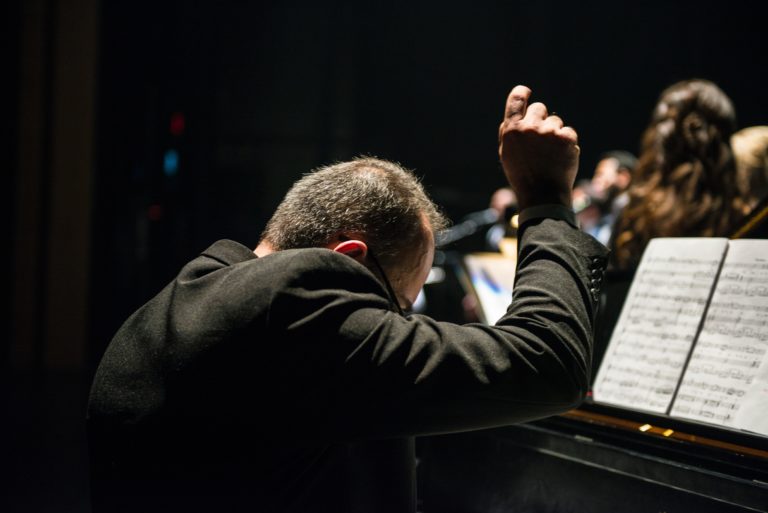 The overseas Bands and Directors
A communication and knowledge meeting is organized about European and American associations.
BAM International promotes and organizes from October 29th to 31st, 2021 the "Highly Specialized Trumpet Masterclass" with one of the most famous and worldwide known trumpet players: Adam Rapa.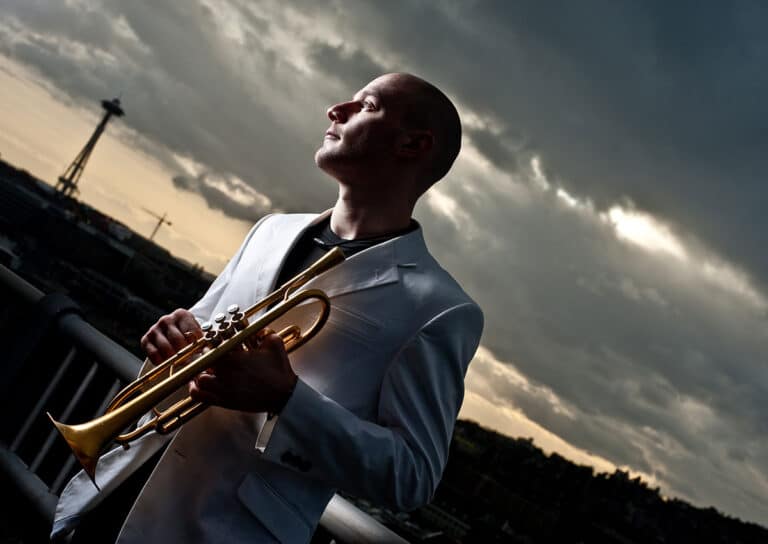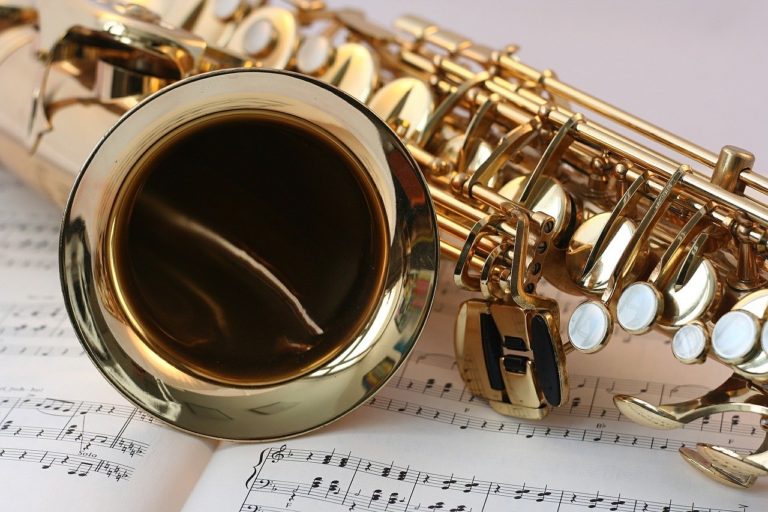 GMBC meets an important international composer.