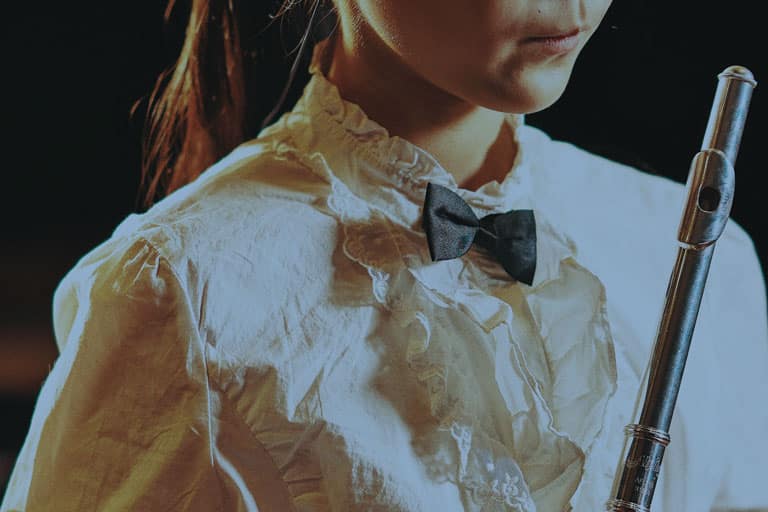 A symposium will be held on the presence of the female world in bands and especially of female conductors in the bands world.
Guests of the meeting will be Antonella Bona, Sara Maganzini, Renata Oliveira and Chaterine Rand.
Band publishing: compromises?
BAM International organizes, together with the biggest Band publishers , a meeting to develop important issues on the correlation between publishers, composers, directors and bands.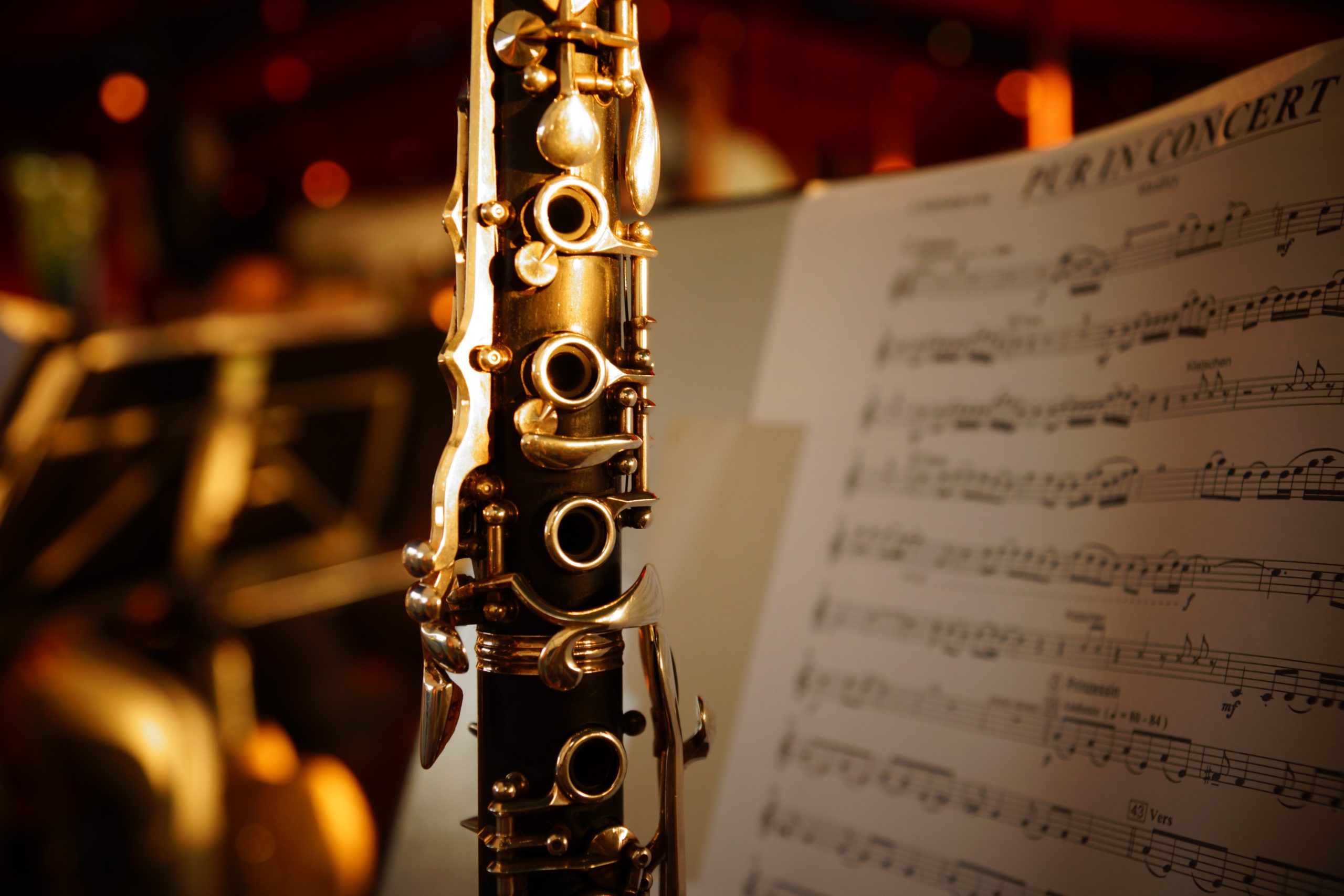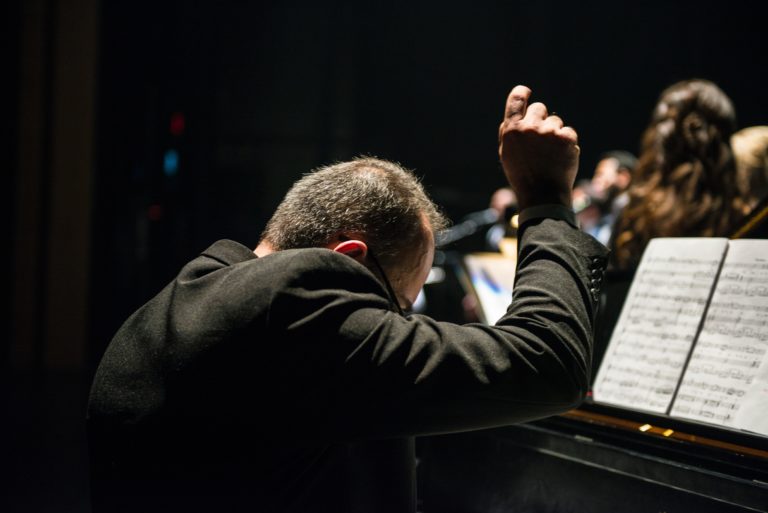 The overseas Bands and Directors
A communication and knowledge meeting is organized about European and American associations.
A Masterclass is organized with Adam Rapa.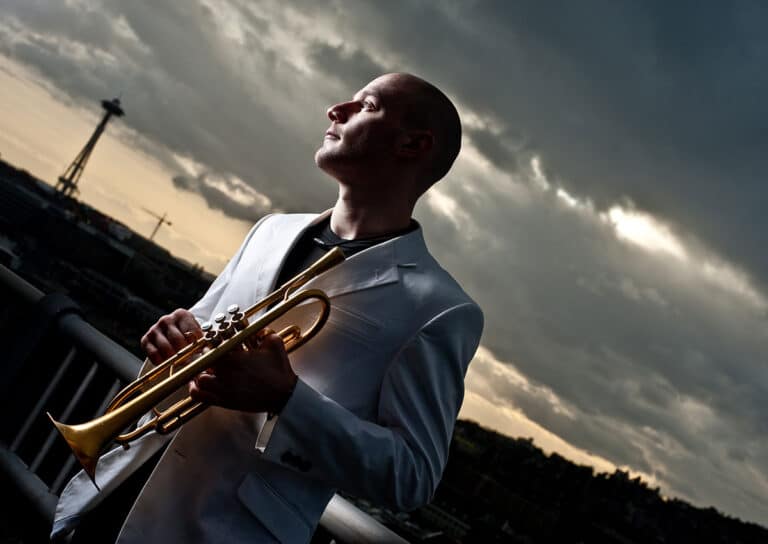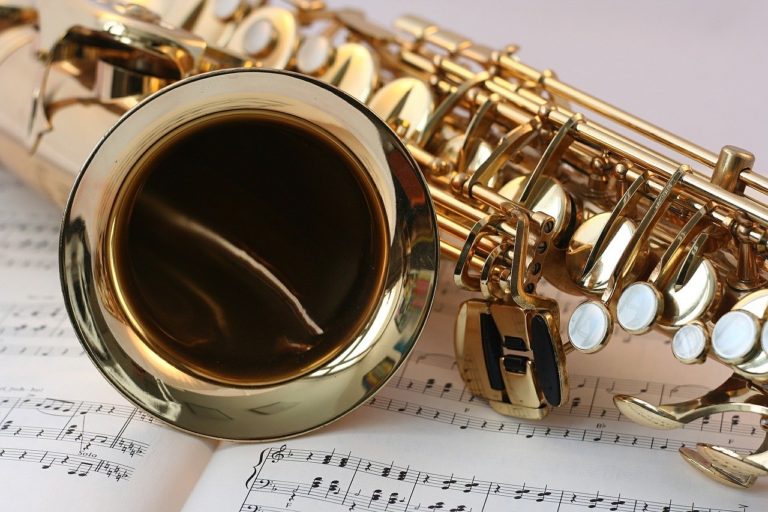 GMBC meets an important international composer.